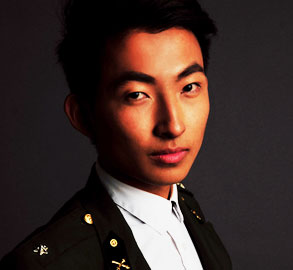 Lex Limbu (born in 1992 in Nepal) is a popular Nepali blogger and an entrepreneur. As of 2016, he runs a blog, lexlimbu.com, and a tours and sightseeing start-up named Tracing Nepal.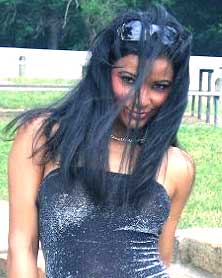 Sita Pariyar (also known as HottySita) is a former stripper and dancer of Nepali origin, currently based in the United States. She was trafficked in the US in early 2000s by a US citizen named Tom Sewell.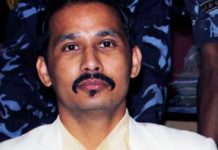 Rose Rana (alias Saroj Thapa) is a Nepali movie producer, actor and a gangster with a history of various criminal activities. In 2010, Rana was found guilty in a human trafficking case by a court in Kahtmandu and was sent to jail for six months.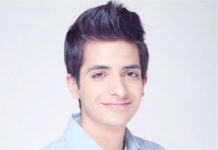 Urwa Hocane (or Urwa Hussain) is a Pakistani actress, model and a VJ based in Pakistan. She mostly appears in Pakistani TV serials and Pakistani movies.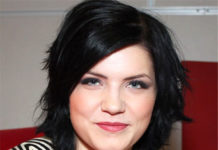 Suvi Teräsniska (full name Suvi Pirjo Sofia Teräsniska, born 10 April 1989 in Kolari, Finland)...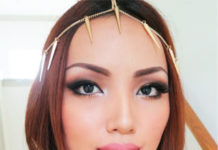 Promise Tamang (aka Promise Tamang Phan), born on 29 July 1989 in Kathmandu, Nepal is a make-up...