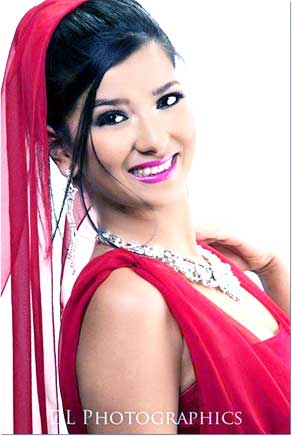 Bindu Pariyar (also known as Bindy, Sonali, Mallika or HottyBindy) is a former stripper, club dancer and an adult model based in the United States. Born and raised in Nepal's Kaski district, Bindu was trafficked to the United States in October 2010 as a teenager and was forced to work in several nightclubs for nearly four years.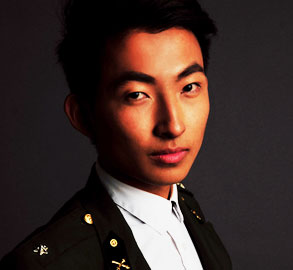 Lex Limbu (born in 1992 in Nepal) is a popular Nepali blogger and an entrepreneur. As of 2016, he runs a blog, lexlimbu.com, and a tours and sightseeing start-up named Tracing Nepal.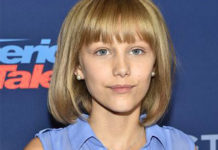 Grace Vanderwaal is an American singer, song writer and ukulele player who won the season 11 competition of the Amerca's Got Talent show.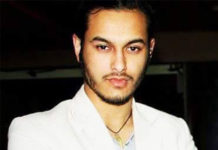 Pradeep Khadka (aka Pradip Khadka, प्रदिप खड्का in Nepali) born in 1992 March 10 in Lalitpur, is an award-winning Nepali actor, filmmaker and a model based in Kathmandu, Nepal.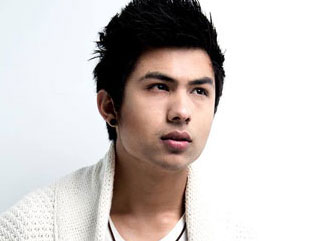 Anmol KC is an award-winning Nepali actor, film producer and a model. He has acted in successful Nepali movies such as Hostel, Jerryy and Dreams.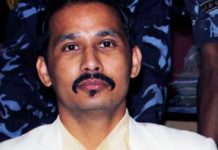 Rose Rana (alias Saroj Thapa) is a Nepali movie producer, actor and a gangster with a history of various criminal activities. In 2010, Rana was found guilty in a human trafficking case by a court in Kahtmandu and was sent to jail for six months.