Steve Phan is the husband of popular make-up artist and social media celebrity Promise Phan (Tamang).
Steve Phan is the elder brother of another popular makeup guru and entrepreneur Michelle Phan who is famous for her makeup tutorials and has more than 8 million followers on YouTube.
While Promise is of Nepali origin, Steve is an American citizen of Vietnamese origin. The couple live in the United States.
Read Also: Promise Phan (Tamang), Aayush Rimal
Steve Phan has been part of Promise's successful social media career and he can be often seen filming Promise's videos. Promise often says in media interviews that Steve assists her with technical issues of video-making and post-production.
Talking to Lex Limbu, a Nepali journalist, Promise revealed that Steve approached her after he saw her Avatar makeup video on YouTube. Initially, they kept in touch as friends, but the friendship gradually developed into a romantic relationship.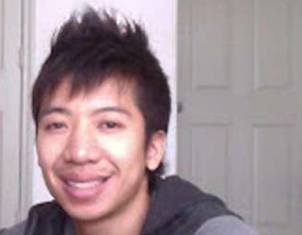 Promise has said in interviews that she spends her time with Steve in the US, mostly in California and Los Angeles. Steve and Promise once kept a money as their pet and now, reportedly, they have a bat as a pet.