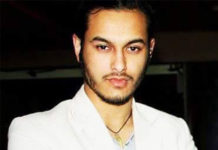 Pradeep Khadka (aka Pradip Khadka, प्रदिप खड्का in Nepali) born in 1992 March 10 in Lalitpur, is an award-winning Nepali actor, filmmaker and a model based in Kathmandu, Nepal.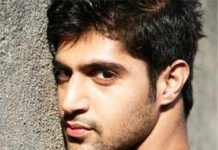 Ahan Shetty is an Indian model and an upcoming actor who is reported to debut into Bollywood by the end of 2016. He is the son of popular Bollywood actor Suniel Shetty.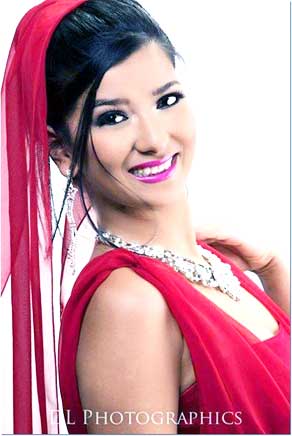 Bindu Pariyar (also known as Bindy, Sonali, Mallika or HottyBindy) is a former stripper, club dancer and an adult model based in the United States. Born and raised in Nepal's Kaski district, Bindu was trafficked to the United States in October 2010 as a teenager and was forced to work in several nightclubs for nearly four years.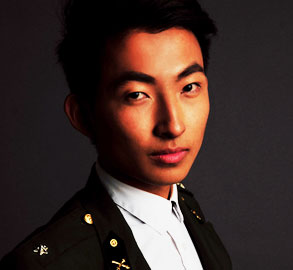 Lex Limbu (born in 1992 in Nepal) is a popular Nepali blogger and an entrepreneur. As of 2016, he runs a blog, lexlimbu.com, and a tours and sightseeing start-up named Tracing Nepal.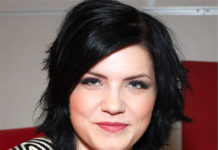 Suvi Teräsniska (full name Suvi Pirjo Sofia Teräsniska, born 10 April 1989 in Kolari, Finland)...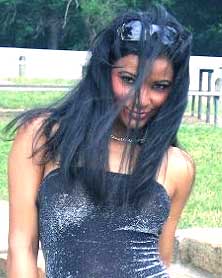 Sita Pariyar (also known as HottySita) is a former stripper and dancer of Nepali origin, currently based in the United States. She was trafficked in the US in early 2000s by a US citizen named Tom Sewell.