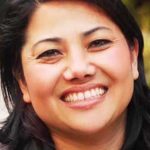 Ramkumari Jhakri  (aka Ram Kumari Jhakri or रामकुमारी झाक्री in Nepali) is a Nepali women activist and politician. In 2018, Jhakri was elected into Nepal's federal...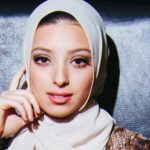 Noor Tagouri is a Libyan-American journalist who came to media limelight after appearing on Playboy magazine wearing a hijab in 2016.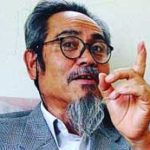 Gore Bahadur Khapangi Magar (गोरेबहादुर खपाङ्गी मगर in Nepali) was a Nepali indeginous activist, leftist politician, a teacher and a former minister for Women and Children Affairs.