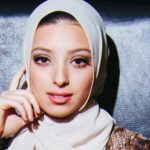 Noor Tagouri is a Libyan-American journalist who came to media limelight after appearing on Playboy magazine wearing a hijab in 2016.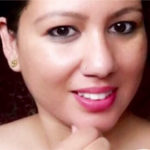 Sabeena Karki (aka Sabina Karki, सबिना कार्की in Nepali) is a popular radio jockey or a radio personality and a journalist in Nepal. Sabeena started her career as a radio personality with one of Nepal's most popular FM stations, Radio Kantipur, and spent more than a decade there, producing and running various entertainment programs.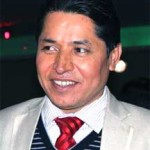 Rishi Dhamala (aka Risi Dhamala) is a popular Nepali journalist and the founder and chairperson of the Reporter's Club Nepal.