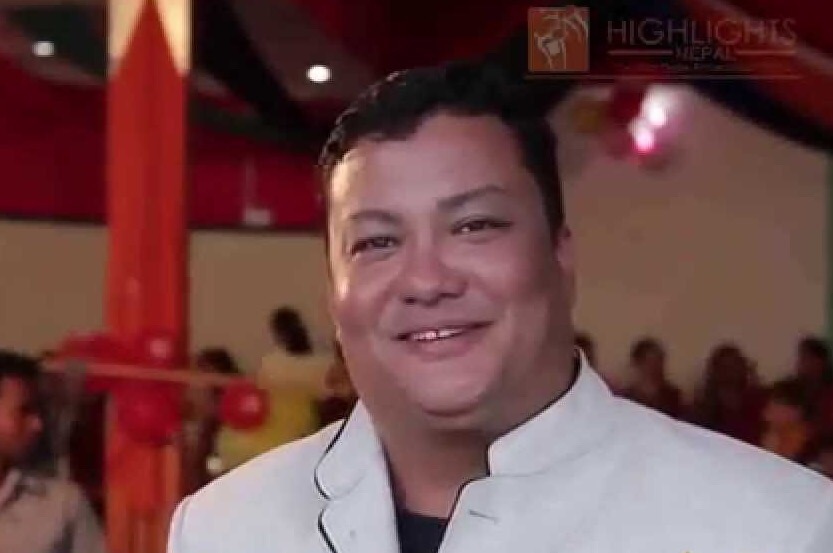 Khemraj Gurung (aka Khem Raj Gurung, खेमराज गुरुङ in Nepali) was a Nepali look dohori, folk singer who came to media limelight after his second album's single Wari Jamuna Pari Jamuna became an instant hit upon release in Nepal.
Early Life and Musical Career
---
Khemraj Gurung was born on 14 January 1975 in Khandbari Municipality, Sankhuwasabha. He spent most of his childhood in there and attended Himalaya secondary school in Khadbari. When he was a school boy, Nepal was under the autocratic Panchayat system and political parties were banned. As a young man, Gurung became a member of a communist party, the Communist Party of Nepal (Marxist Leninist), and start singing progressive songs in the party's pro-democracy programs in villages.
Once democracy was reinstated in Nepal, a division between 2 former allies political parties, Nepali Congress and CPN ML, became a local reality in many parts of Nepal. Khemraj Gurung was embroiled in a political clash where a local cadre of the Nepali Congress party was killed. He was sent to prison with another man for his possible role as an accomplice in the killing. Gurung was studying in grade 10 when he was sent to prison. He completed the School Leaving Certificate exams while in custody. After spending 4 years in prison, he was declared innocent by a court in Kathmandu, and was released from prison.
He moved to Kathmandu as a young man to pursue further education and career in music. In Kathmandu, he attended Ratna Rajya Laxmi Campus and graduated with a Bachelor Degree in music.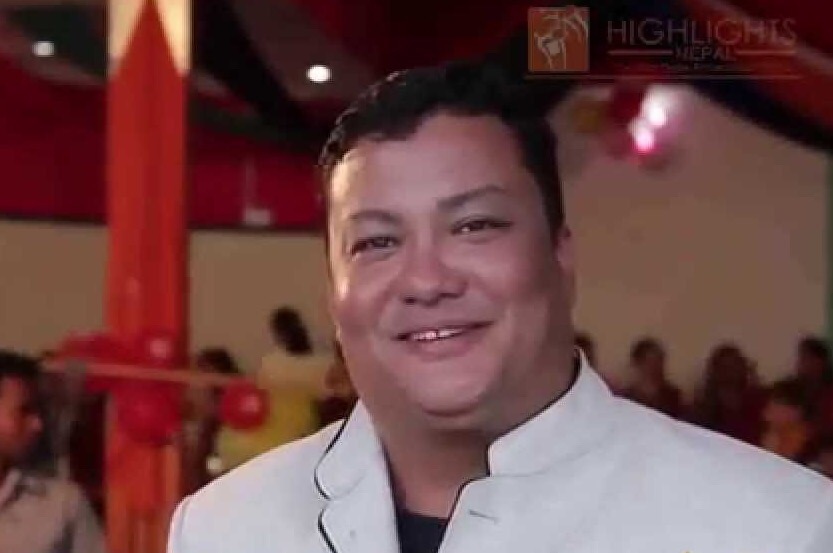 After an initial struggle to get recorded, he finally debuted with a folk album titled Jiwan in 1997. His first album was neither commercial nor a critical success. Frustrated by the dismal response of the first album, he decided to come up with another album which he wittily titled Jiwan 2 (Life-2). One single from his second album Wari Jamuna Pari Yamuna became an instant hit and Gurung became a star of Nepali folk music industry.
During his short, but rather intense musical career, he has produced several albums such as Jiwan, Jiwan 2, Anmol, Dharan Pokhara, Solti, Aalutama, Dhakre ra Ghumfir.
Personal Life
---
Gurung was married to GunKala Gurung and the couple has two sons. Gunkala often lived in Hong Kong while Gurung lived in Nepal with his two sons. Some of Gurung's family members, including his mother and sister, live in the United Kingdom.   
Death
---
Khemraj Gurung died on 25 August 2016 at Kathmandu's Medicare Hospital due to liver and kidney complications. He had been admitted to the hospital for 10 days after he started exeperiecing jaundice-like symptoms. At the time of his death, he was put on an artificial respiratory support.
According to doctors involved in his treatment, his liver was nearly non-functional, while his kidneys were significantly damaged. Final preparations to transfer him to Delhi's Medanta Hospital for a liver transplantation were unsuccessful due to serious deterioration in his health during final hours.
In the wake of his death, Nepal's one of leading broadsheets Nagarik News  published an obituary and claimed that Gurung's heavy use of alcohol was responsible for his early death.
External Links
---